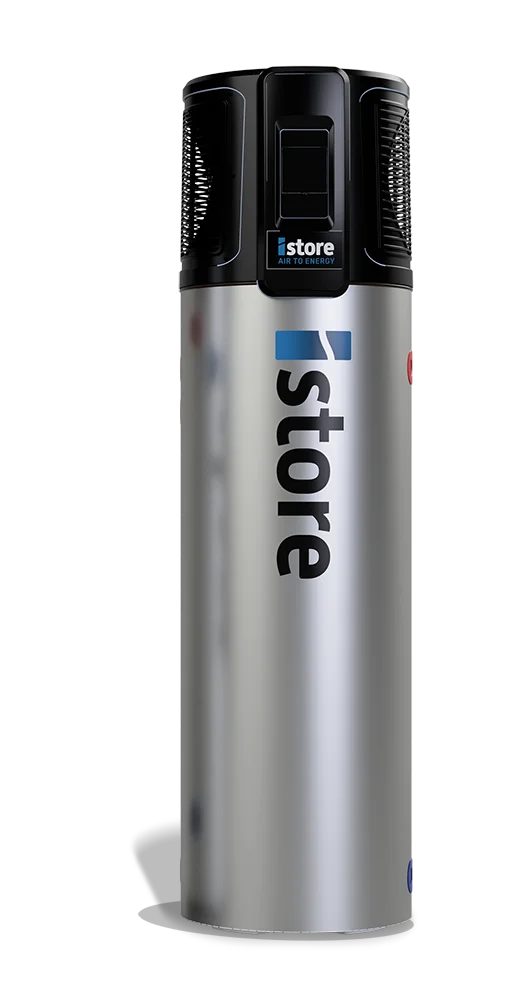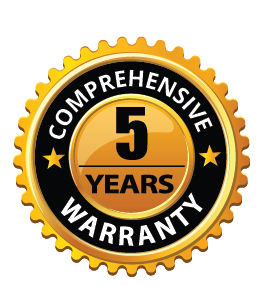 Offering premium efficiency and performance, the iStore 180 L - Air to Energy is the perfect choice for smaller homes that want the best in hot water all year round, powered by the sun's rays.
iStores premium Australian engineering captures energy in the air to generate environmentally friendly hot water to multiple taps in your home - 24x7 x 365    
The iStore uses advanced technology to store 4 kW of heat energy for every 1 kW of power consumed

.

The iStore consumes 75% - 85% less energy than conventional hot water systems.
External wrap around heating coil provides maximum thermal energy transfer

.

The iStore offsets 2.9 tonnes of CO2 per-annum on an Australian average home

.

All-in-one integral unit, the iStore is easy and quick to install

.

Save thousands with federal and state Government incentives

.